General Blog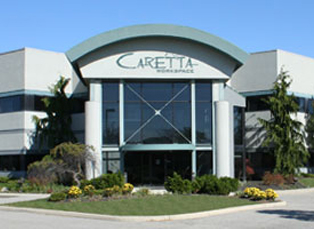 Visit our Factory and Showroom

You can see Caretta Workspace products at our Showroom and Factory at 635 Enterprise Drive, Lewis Center, OH 43035. We are open Monday-Friday 8am to 5pm, or by appointment. (877) 422-1088. Click More Info to get a map.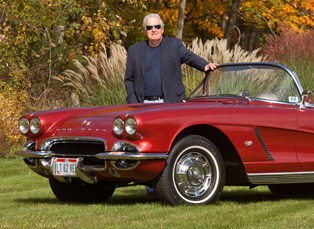 About the Designer

Larry Tracewell is the Founder of Caretta Workspace and Designer of all of the beautiful and functional desks, tables, led lamps and other unique Caretta products.


Subscribe to our Newsletter

See our Shipping Options

In their January 31, 2014 article , Woodworking Network reporter Matt Schumake looks into some of the history of people using standing desks, and some of the recent news In their January 31, 2014 article Building a Standing Cherry Wood Desk: Caretta Workspace, Woodworking Network reporter Matt Schumake looks into some of the history of people using standing desks, and some of the recent news in the popularity of standing desks, such as the recent article in "Popular Science" titled "Sitting is the new Smoking."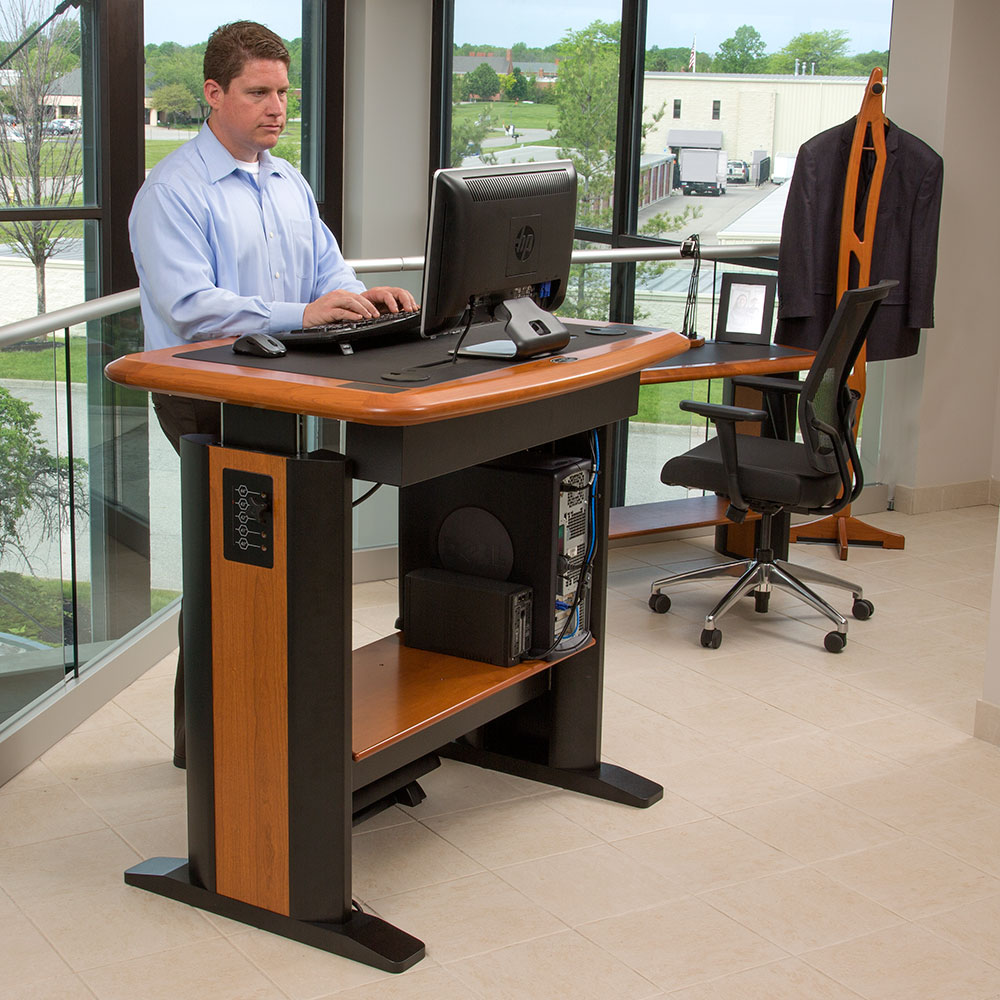 A central Ohio company has taken the clutter out of workspaces by creating a world-class desk design that is part artwork, part innovation. Caretta Workspace integrates technology, conservation and beauty while minimizing the clutter of cords on and around the desk.
On Friday, November 29th, Columbus Business First ran a feature article featuring Caretta Workspace. In the article titled "Caretta desks hide wires fashionably," reporter Melissa Dutton writes about Caretta Workspace Founder Larry Tracewell and his reasons for starting the company.
On Sunday, August 11th, The Columbus Dispatch ran a feature article Caretta Workspace in their Business section. In the article titled "Caretta Workspace mixes design with technology," business reporter Dan Gearino tells the story of the history of Caretta and it's founder and designer Larry Tracewell.
The Metropreneur, which is an online business news magazine, featured Caretta Workspace in an article titled "Caretta Workspace furniture a mix of technology, traditional materials."In the article, they interview Larry Tracewell, the founder and product designer for Caretta. They discuss topics ranging from the inspiration and initial product development for Caretta Products, to what sets Caretta Apart from its competition.
Here are what some of our customers are saying about their new Caretta office.
Devious Media has created over 100 interactive television (ITV) applications across just about every genre. It's a given that they use a lot of technology in their workspace. That's why when it came to updating their office, they turned to Caretta workspace.
Thank you to our friends at HomeFixated.com for writing a nice article about Caretta workspace!
We are going to have a Type 21 Desk and a few other items at the WIRED Store in New York City, November 18 - December 24th. Come check us out!The location for this years store is in Times Square at the corner of 42nd St. and Broadway. It is in the former ESPN Zone location.I'll see you there!
The September 2011 edition of WIRED Magazine now hitting news stands and mail boxes all around the country. Readers will find something special on page 152, as they can see Caretta Workspace's first advertisement in the WIRED Exchange.