General Blog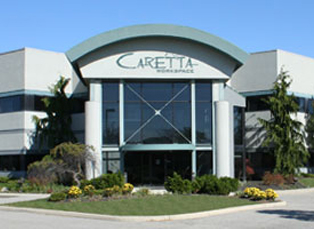 Visit our Factory and Showroom

You can see Caretta Workspace products at our Showroom and Factory at 635 Enterprise Drive, Lewis Center, OH 43035. We are open Monday-Friday 8am to 5pm, or by appointment. (877) 422-1088. Click More Info to get a map.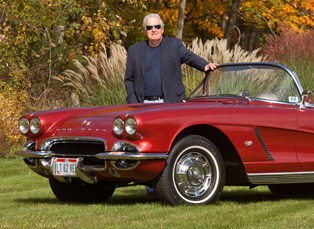 About the Designer

Larry Tracewell is the Founder of Caretta Workspace and Designer of all of the beautiful and functional desks, tables, led lamps and other unique Caretta products.


Subscribe to our Newsletter

See our Shipping Options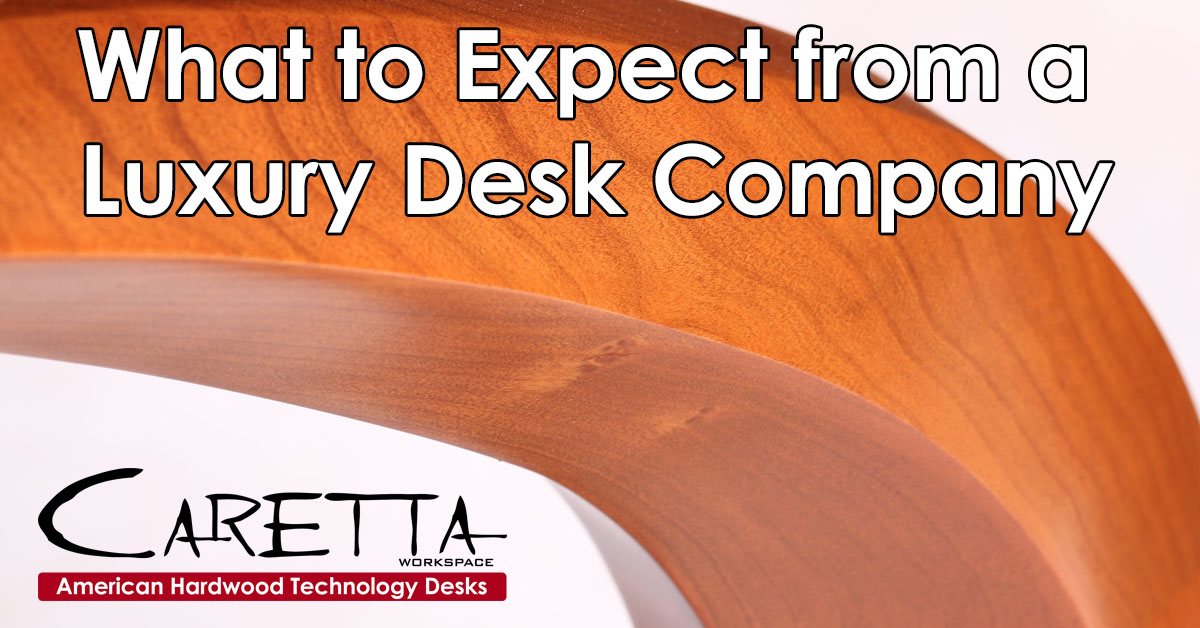 When we say the word "luxury" it may bring to mind visions of fancy sports cars and lavish homes, but luxury doesn't always mean over-the-top or unattainable. At Caretta, we show you what luxury really means. The Caretta line of quality desks and office accessories offers a version of luxury that is both practical and indulgent. What does luxury mean to us?