The Meaning Behind Our Tagline "American Hardwood Technology Desks"
May 15, 2019
At Caretta, we believe in crafting quality American Hardwood Technology Desks. This tagline has a lot of meaning and there's a reason each word is capitalized. All four of these words define what a Caretta desk is and does.

Caretta Workspace is proudly an American company. We support American entrepreneurs, craftsmen, designers, raw materials, and tools. We are American owned, and we operate from the heart of Central Ohio. All of our desks are designed in America and manufactured here. Not only that, but every piece of hardwood used comes from sustainably grown American forests. What does this mean for you? It speaks to the superior quality of our desks and tables as compared to a mass-manufactured product from the other side of the globe. We believe that American products are the best in the world, and we are honored to be part of that.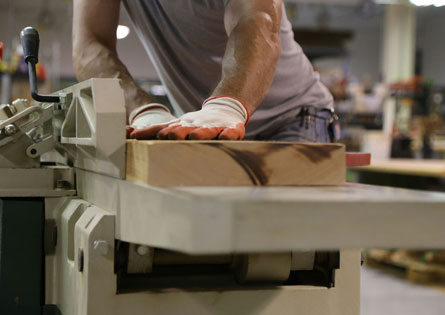 At Caretta Workspace, we believe that quality comes from using quality, organic materials. Cookie-cutter desks made of manufactured wood simply can't stand up in beauty, durability, and longevity to the solid hardwood used by Caretta. Hardwood never goes out of style. This is a desk you will pass along to future generations. Using solid hardwood also ensures that no two desks are exactly alike. The grain pattern on your piece makes it completely unique to you. Also, hardwood is sustainable! In fact, it's one of America's greatest renewable natural resources and hardwood forests are increasing every year in the US.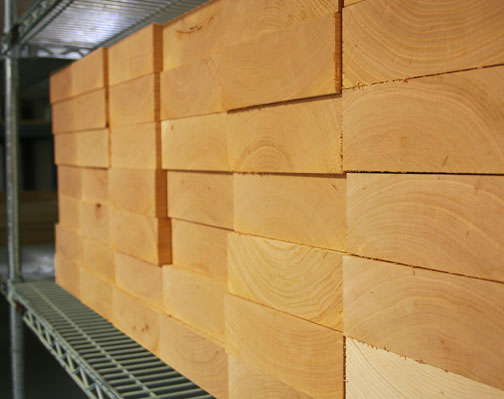 From the very first Caretta desk design, we have always focused on technology integration. We didn't want just a pretty desk with a cable shelf stuck on the back. We have given thought to every grommet placement, the function of the power strip, how monitors work on the desk, how a CPU is handled, where the wires and cables go, interconnectivity of devices, and so much more. It's written into the DNA of who we are and integrated into our designs from the core. If our technology doesn't match your needs exactly, we offer customizable solutions for moving grommet holes and attaching multiple monitors. The last thing you need to see behind your luxury desk is a bunch of messy wires.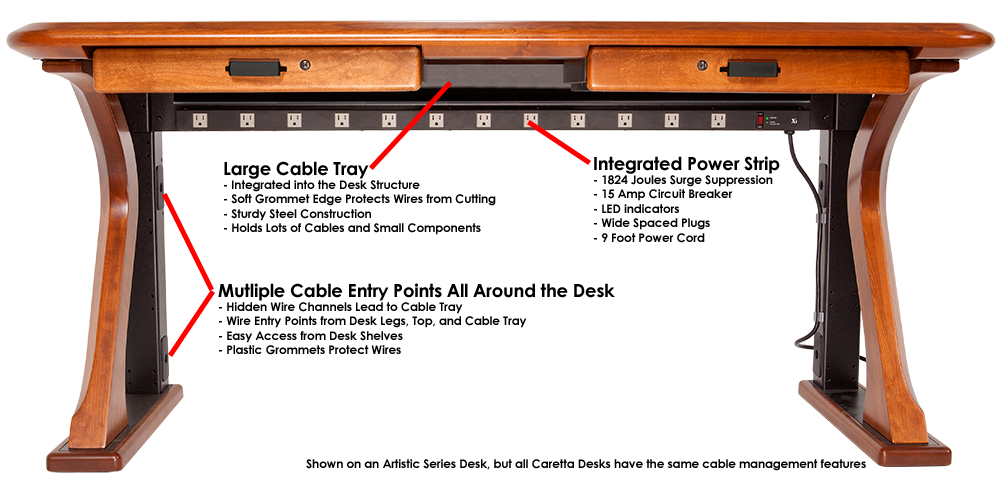 The desk is the heart of any office. While trends for mobile workspaces have come and gone, the desk has stood the test of time. A well-functioning desk can make life easier and work more productive. Having the right desk is key. While Caretta offers a wide range of quality accessories for your office, our pride and joy are our desks. Desks can be found at home, in the office, or even in public spaces. Everyone has a use for a desk!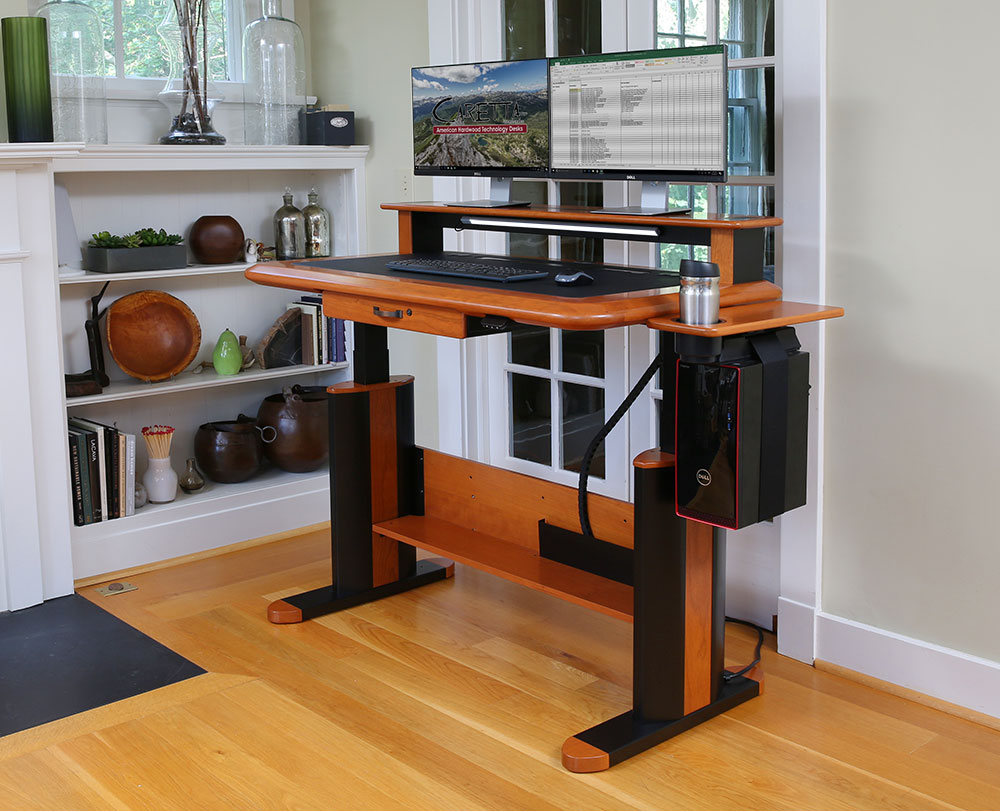 When it comes right down to it, you can't beat an American Hardwood Technology Desk from Caretta Workspace. Explore our options online or drop by our showroom/factory in Columbus to see the magic in person. You'll soon be happy and working hard at your Caretta desk.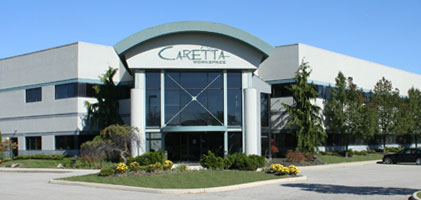 Caretta Workspace factory and showroom at 635 Enterprise Drive, Lewis Center, OH 43035
« Back to General Blog