The Best Desks for Small Spaces
April 19, 2021
The trend of working from home is undoubtedly not going anywhere, and many have had to create spaces within their home to serve as new home offices. We get it - not everyone has space for an entire home office or large desk. But that doesn't mean you have to be confined to working from your bed or couch.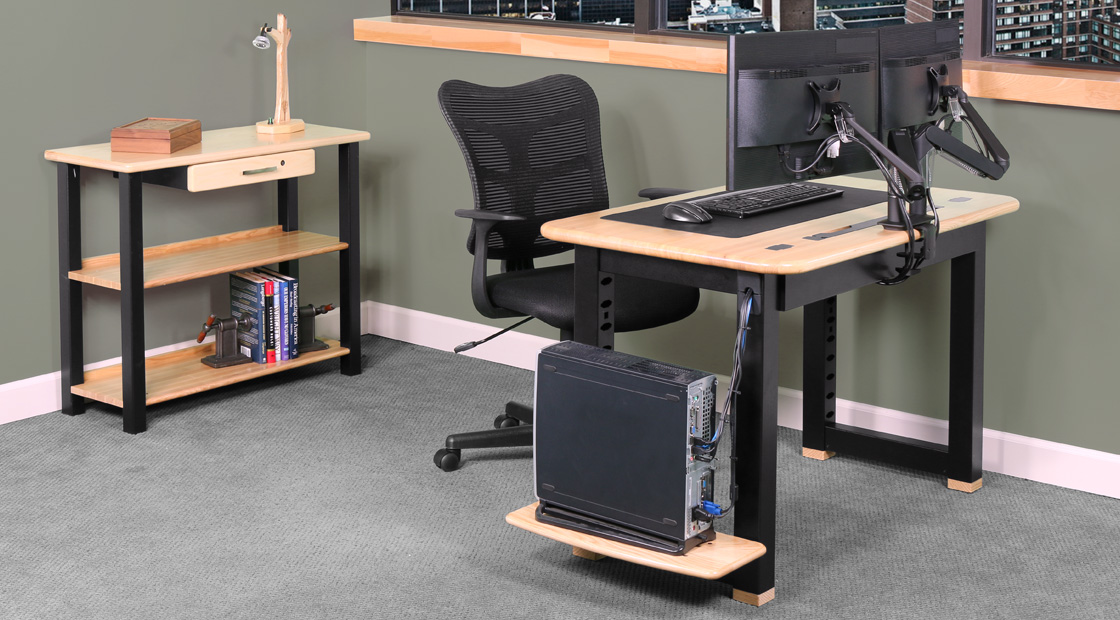 Everyone should be able to have a comfortable work area that is productive and stylish. That's why Caretta Workspace is proud to offer so many different desks for a variety of spaces, including desks for small apartments, lofts and other areas where space may be tight.
Our Loft Series Desk is the perfect solution to completing your office space when you are low on room. It is the perfect combination of a high-end executive desk and the simplicity of a sleek workstation meant for small spaces. With dimensions of 45" by 25," this desk can fit in almost any nook or corner.
These desks feature a solid wood top as well as integrated cable tray and power strip to keep all your cords neat and tidy. The inlaid writing surface is also perfect for note-taking and keeping your calendar or other files neat on the desk.
You can also customize your desk with multiple gorgeous accessories from Caretta. Our bookshelves, hutches, file cabinets and more are the perfect way to complement your desk and complete your office space. With four different variations of hardwood to choose from for your custom desk, you are sure to find the perfect accessories to match.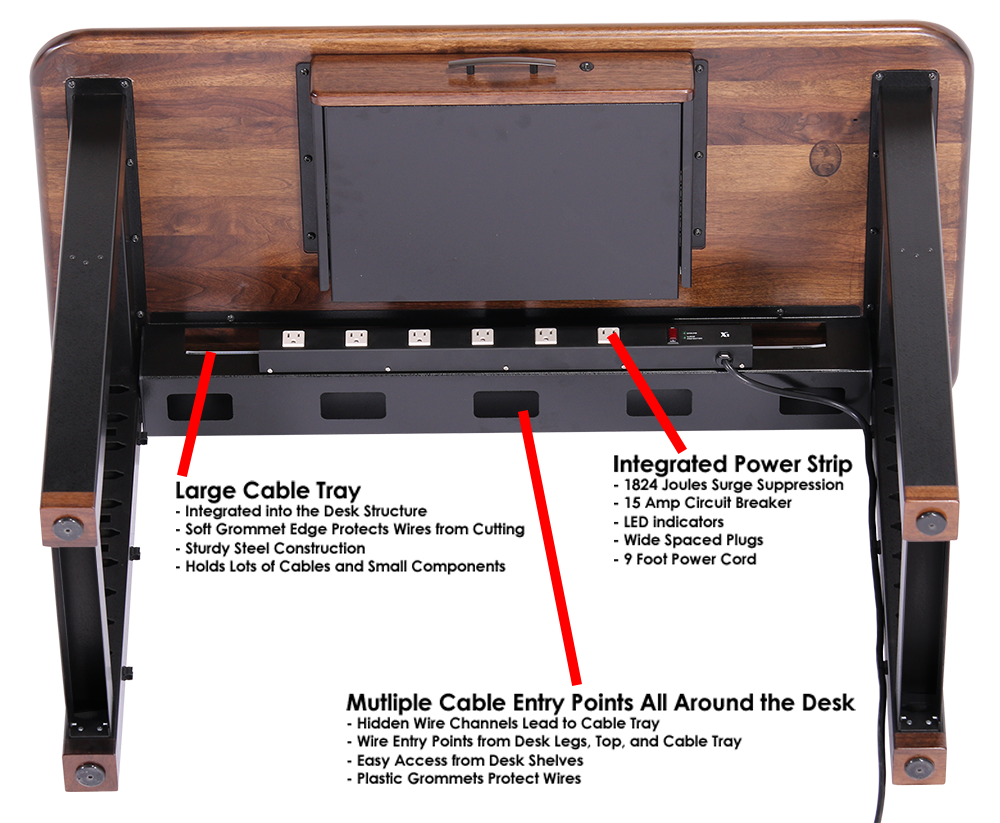 MIllions of Americans call an apartment or loft home, and need to get crafty when it comes to finding the right items to suit their small interior. Whatever small space you have or are trying to transform into a cozy office, there are multiple options for you with the Loft Series Desk. Take a closer look at this functional yet striking desk from Caretta Workspace!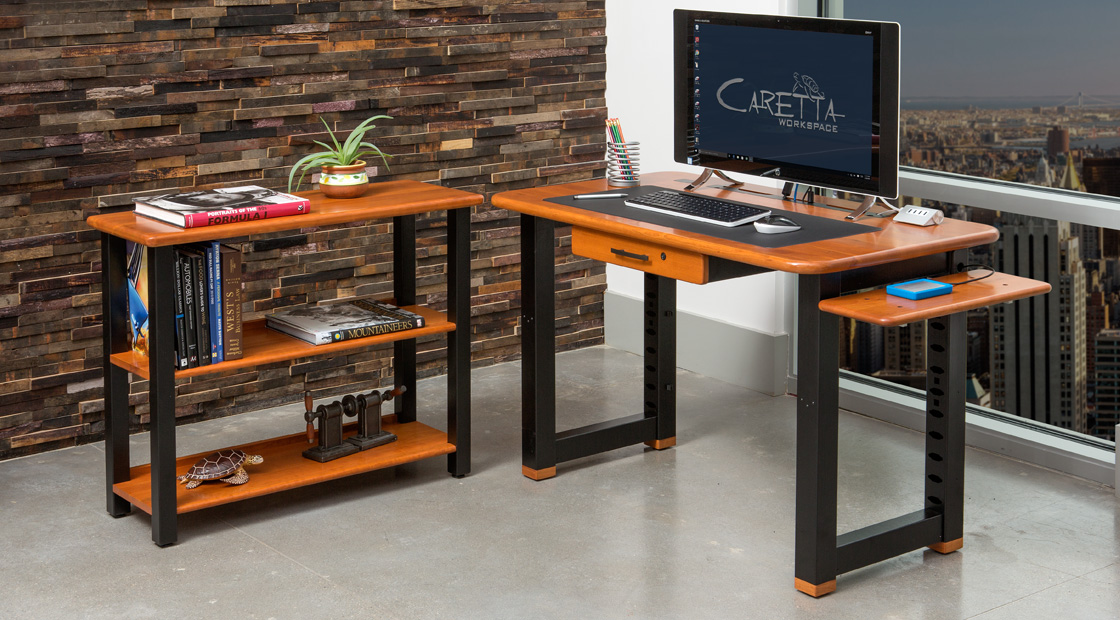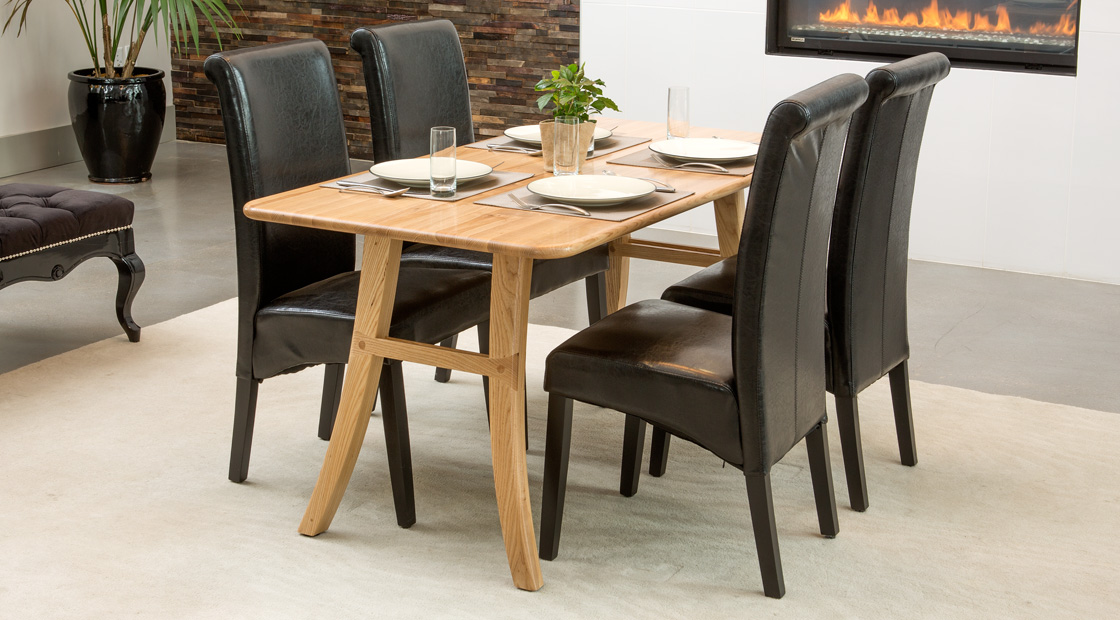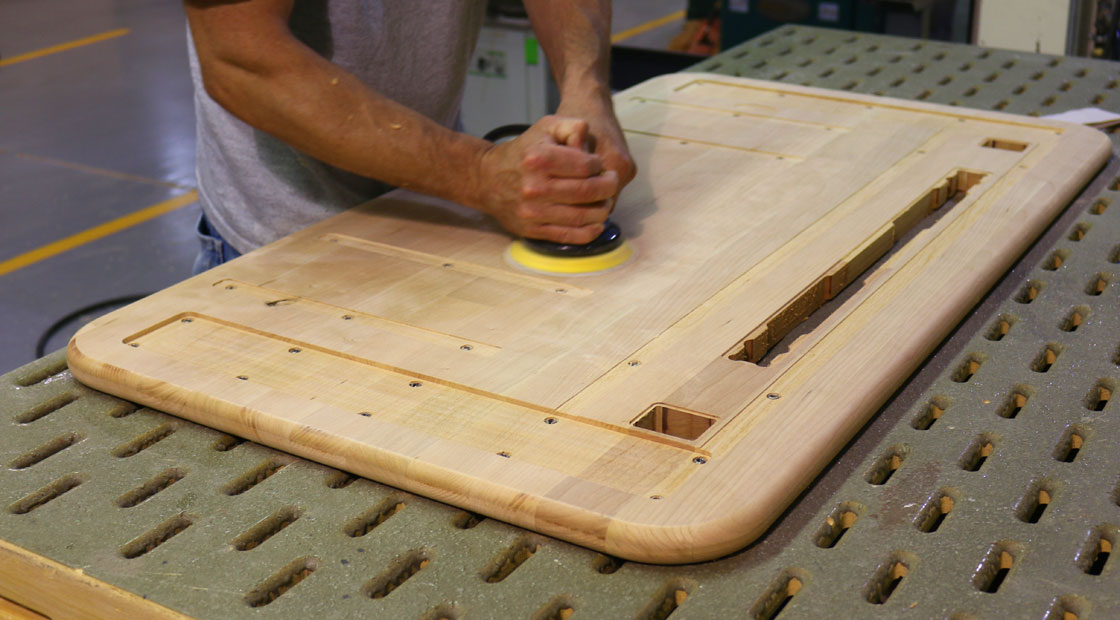 « Back to General Blog