A Luxury Desk for Your Home Office
April 23, 2020
Are you working from home? Aren't we all these days. As many of us have recently transitioned to working from home, having a comfortable workspace designed for productivity and focus is more important than ever. A luxury desk from Caretta Workspace is the perfect solution to making sure your home office is suited to your needs.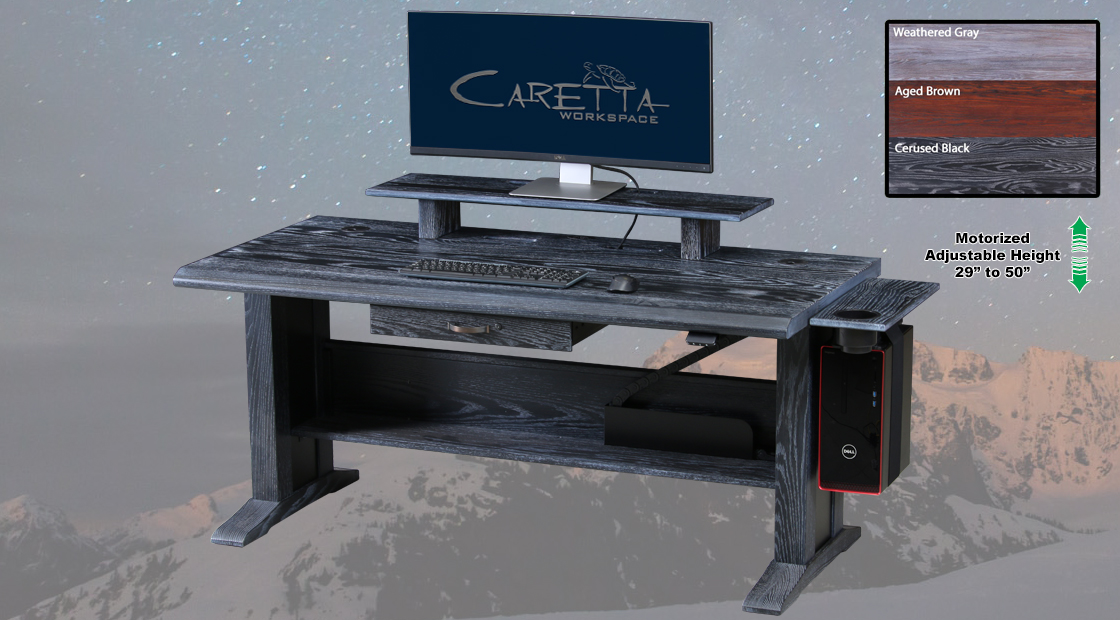 It is important to implement proper ergonomics in your workspace so that you will minimize your risk of injury and maintain good posture. Products such as our Sit-Stand Desks are a great way to make sure you can always adjust your positioning for your wrists, neck and back and keep comfortable.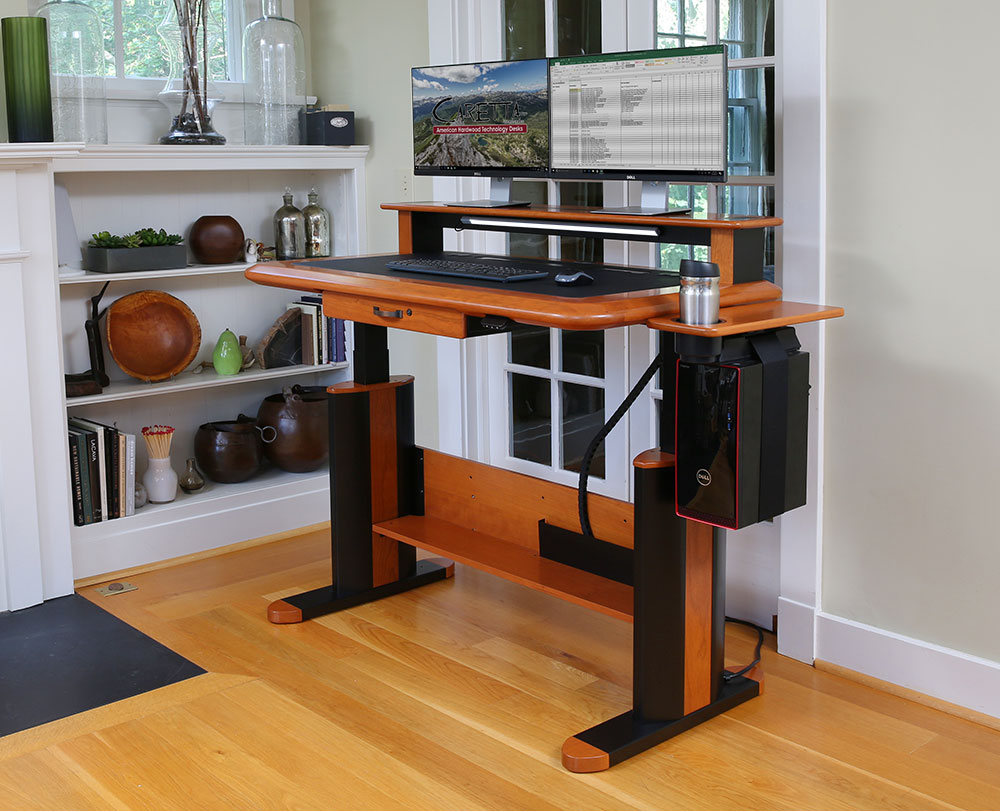 It is also a good idea to make sure that you don't need to strain or reach too far for your materials you may need throughout the day. Our L-Shaped desks make it easy to organize your things around you in a way that makes them readily accessible and within reach.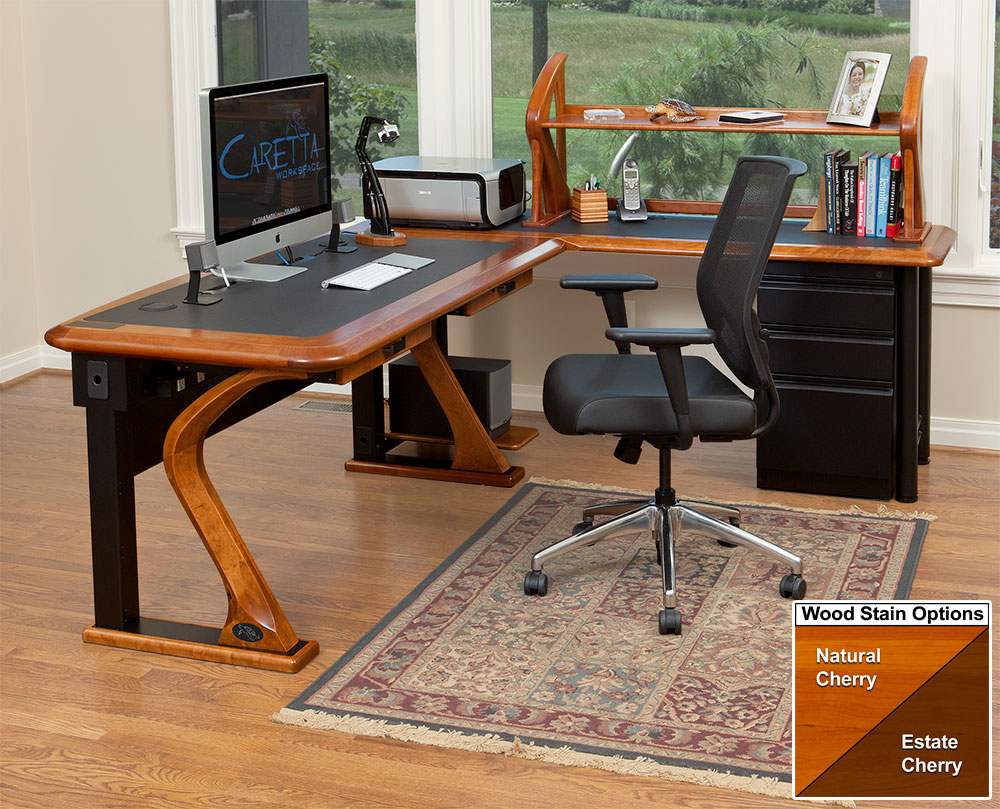 If you are working from your apartment or loft, you may not have the space to implement a large desk or office area. Our Loft Series Desks are designed for anywhere space might be tight, so you can have just as much luxury while not crowding your living space.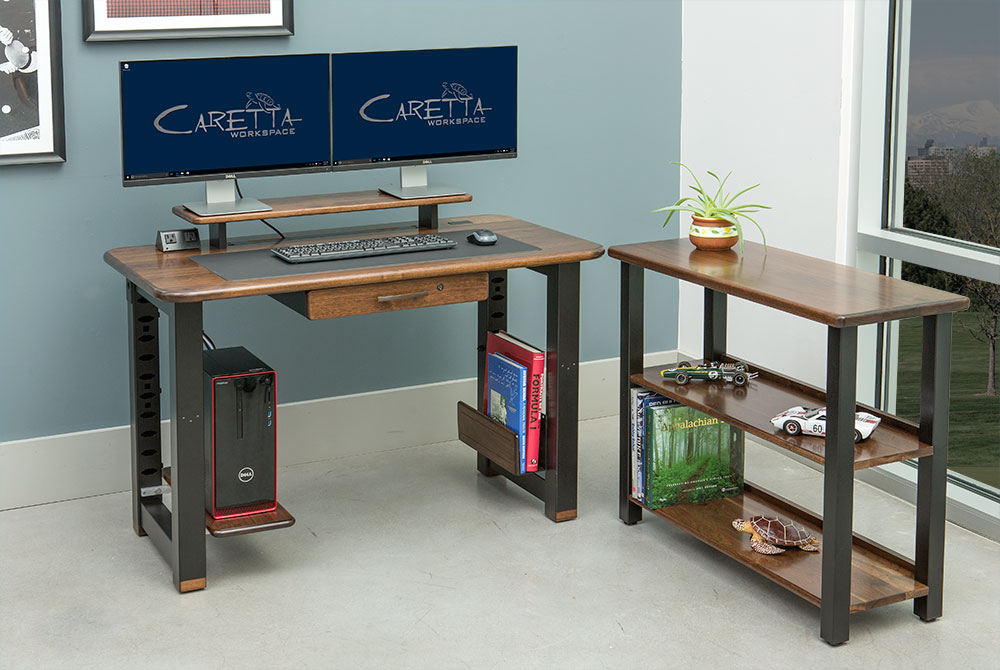 These are just a few of our excellent options to begin building your perfect at-home workspace. Caretta also has plenty of desk accessories that can tailor your desk and home office to your exact specifications. Investing in a luxury hardwood desk from Caretta Workspace is not only a great way to improve your productivity, but will help to maintain your overall health and well-being during this time and beyond.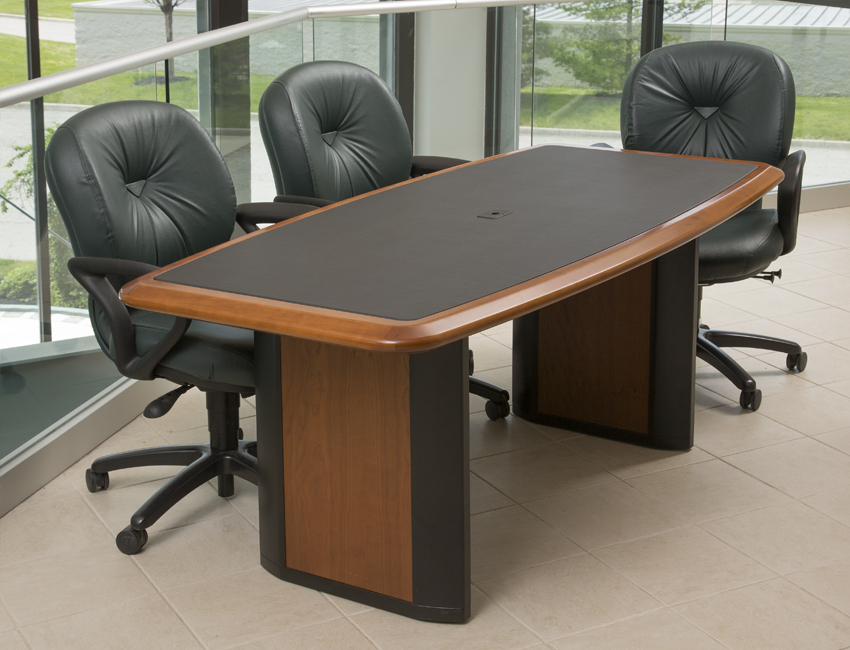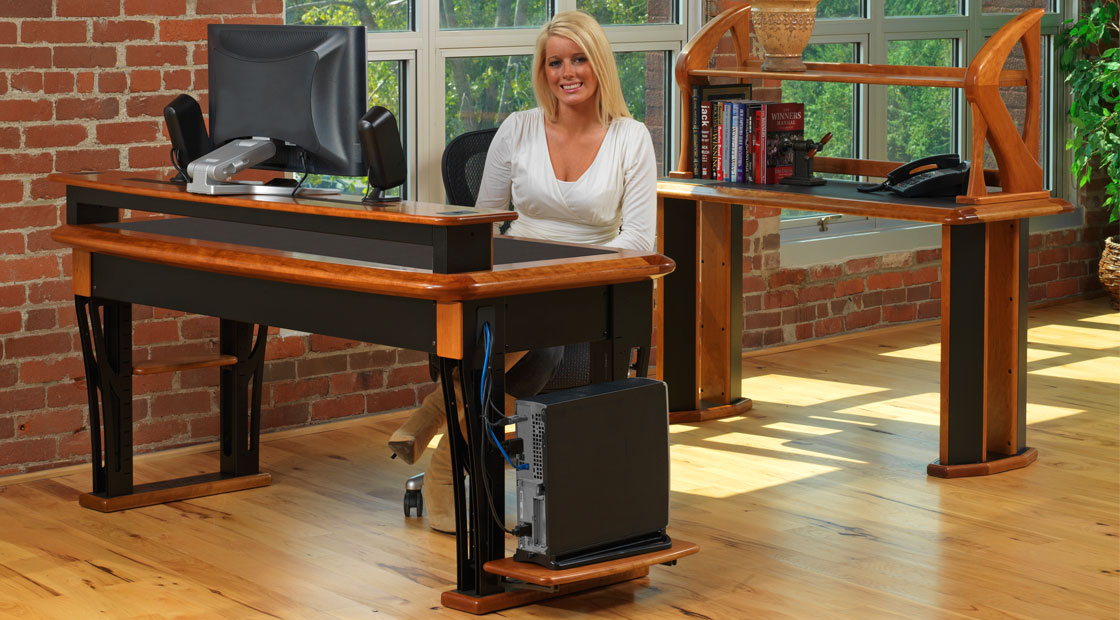 « Back to General Blog