Best Accessories For Your Workspace
October 3, 2018
Having the proper desk for your work is important, but there's a lot more that goes into a functional workspace than just a flat surface. Desk and office accessories can keep you organized, shed light in dark corners, and offer plenty of space for storage.
Hutches and Bookshelves
You can never have too much storage! But ugly cabinets can detract from your beautiful surroundings. Desk hutches are a great way to add stylish flare to your desk while adding much needed space. Hutches keep small items off the top of your desk to give you more elbow room. And many feature cork board backings as a space to pin notes, photos, and important items.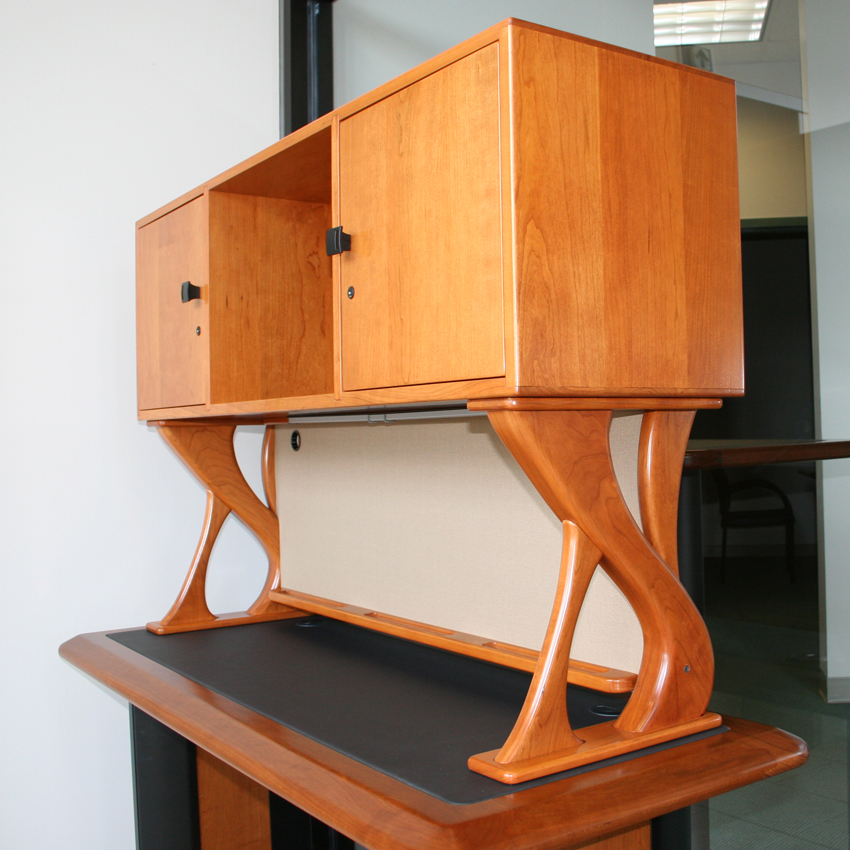 Lighting
A properly lit workspace is key to reducing eye strain and keeping you alert and focused throughout the day. Incandescent lights emit 90% heat and only 10% light, making them the least efficient choice for your table or floor lamps. Opt for clear LED lighting instead. Not only do LED lights use up to 75% less energy, saving you money on your next utility bill, but they can also last years longer than other bulbs. Don't just stop at function; add beauty to your space by choosing a visually interesting lamp to enhance your office style.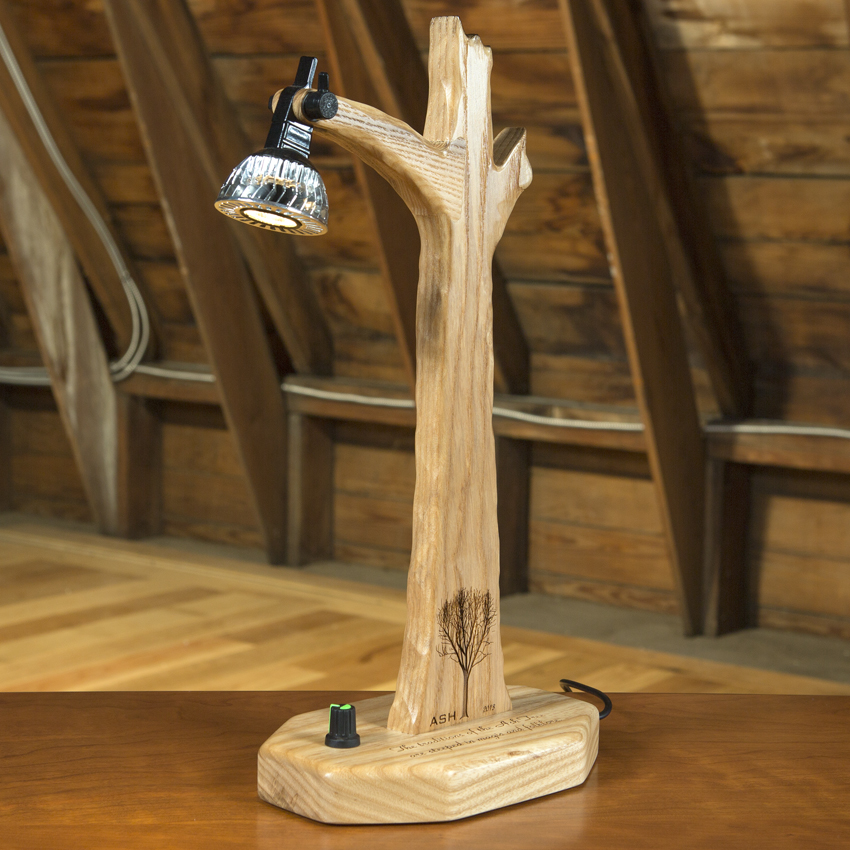 Shelving
Shelving doesn't always have to be on the wall. Adding a shelf to your desk can benefit you in a variety of ways. When you need reference books at your fingertips, it can take up valuable work time to constantly walk to the bookcase. A desk shelf puts things within easy reach. Special shelves, such as the Caretta desk shelves, are designed to keep printers, routers, and computer towers off the floor and minimize the tangle of cables. Freestanding shelves and bookcases are good ideas for displaying photos, awards, or mementos that can be distracting and take up room on your desk.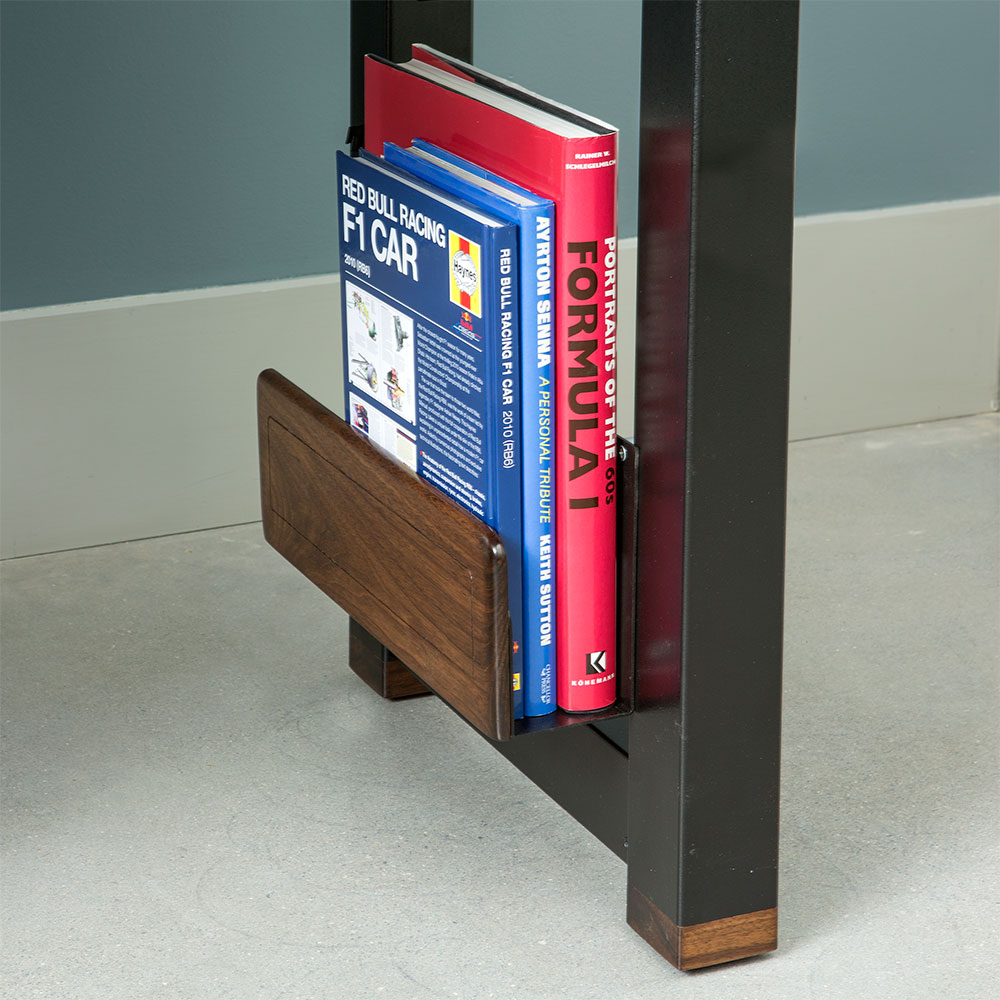 Filing
No matter what type of business your run or what you use your home office for, there is always a need for filing systems. Small desktop or attachment paper trays can separate work done from work still to do. Filing cabinets can hold hanging folders and even store office supplies. If your desk doesn't have any drawers, look for drawer/filing cabinet combos to store smaller accessories.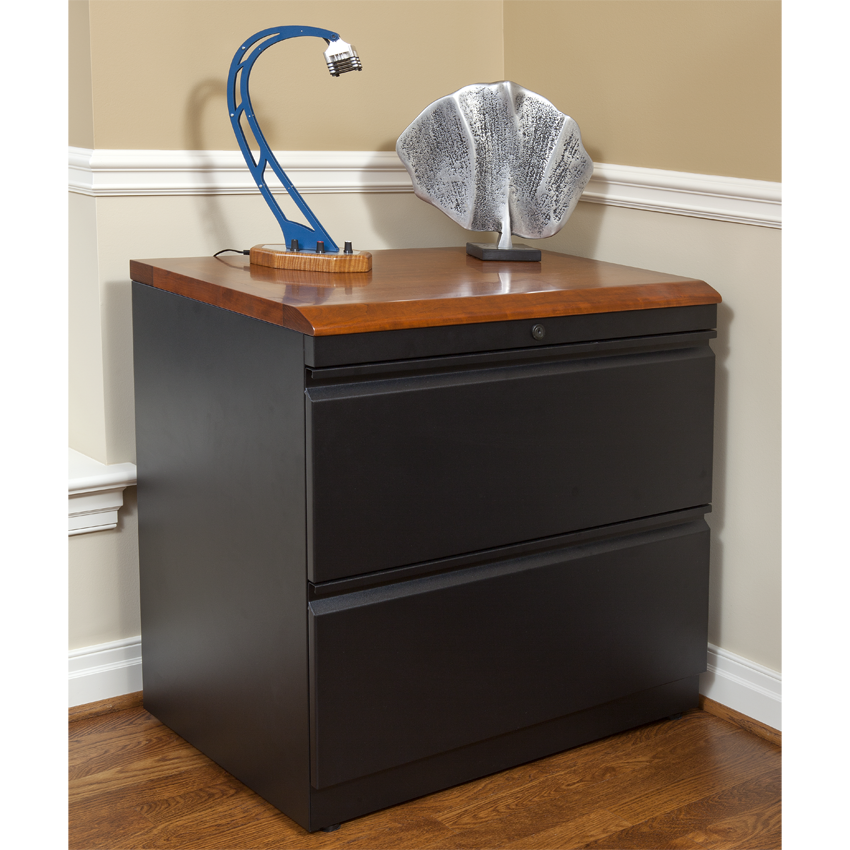 Computer Raisers/Arms
Perhaps the most important aspect to any office is the ergonomics. You probably spend most of the day in a desk chair, staring at your monitor. Is a low height causing you to slump forward? Do you struggle with glare during certain times of day? These problems can be solved with computer raisers and monitor arms. Set up dual or even quad screens for maximum productivity and extend them above your eye-line to encourage good posture. Even a simple riser shelf can add comfort and health for your back and eyes.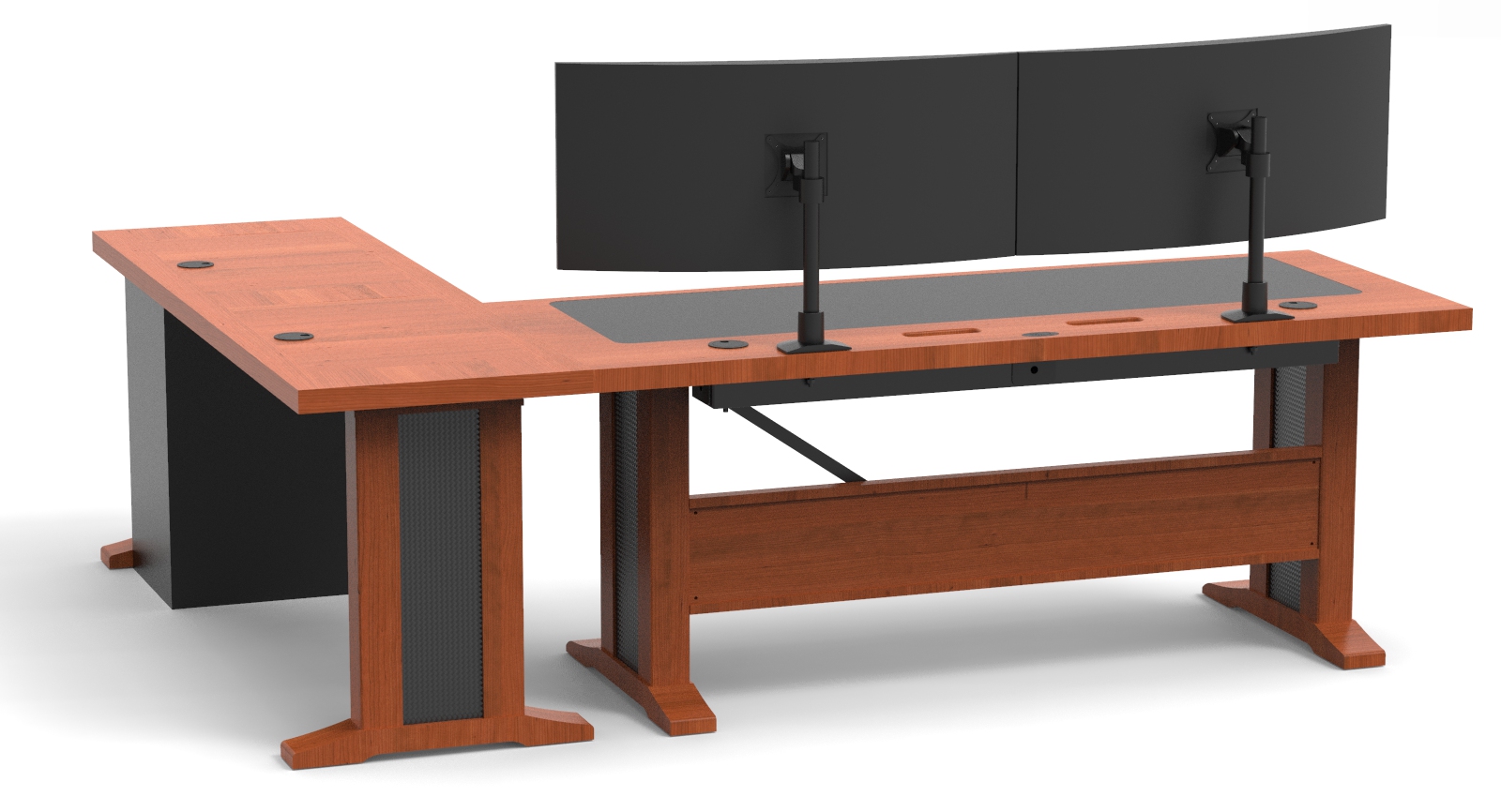 No matter if you use your home office every day or only a few times a month, having the right office accessories is important for comfort and productivity. Look for bright lamps, inspiring artwork, shelves and storage spaces to keep things organized, and don't forget to keep your workspace ergonomic with desk attachments and shelves. The right accessories can make all the difference.
BONUS ACCESSORY: You gotta love the Caretta Coat Tree! (a coat tree with style.....and hangers)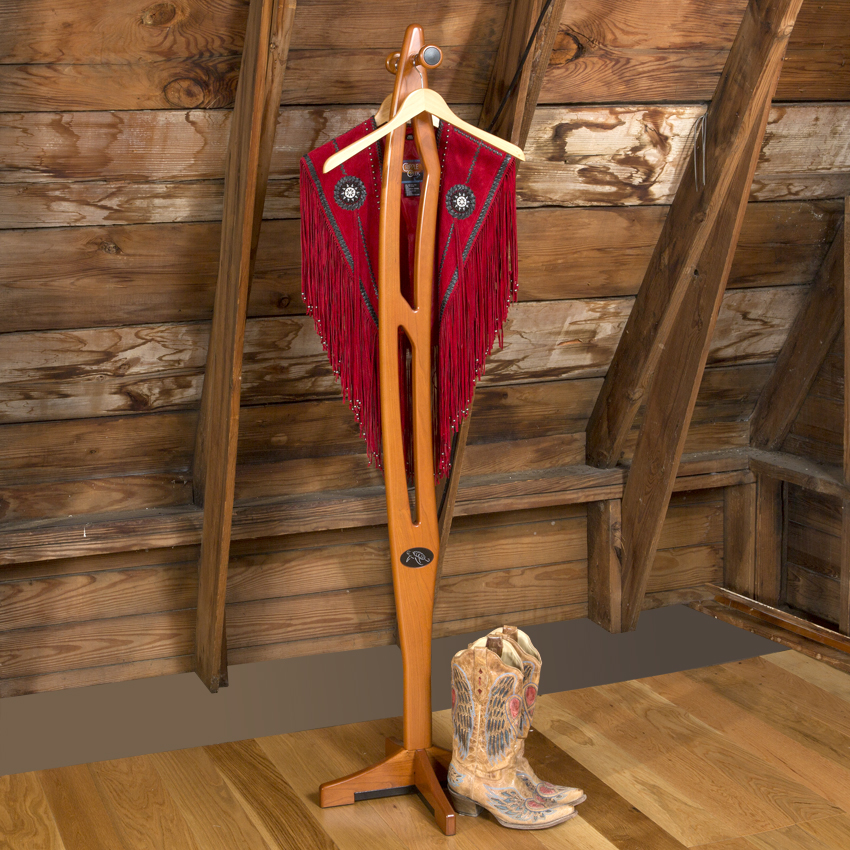 « Back to General Blog