General Blog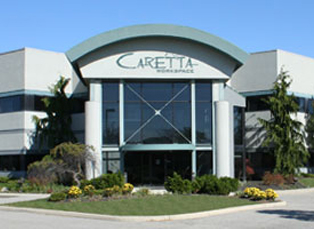 Visit our Factory and Showroom

You can see Caretta Workspace products at our Showroom and Factory at 635 Enterprise Drive, Lewis Center, OH 43035. We are open Monday-Friday 8am to 5pm, or by appointment. (877) 422-1088. Click More Info to get a map.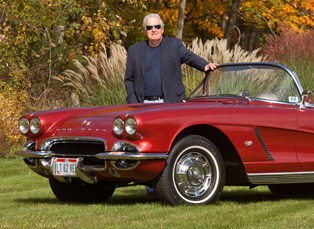 About the Designer

Larry Tracewell is the Founder of Caretta Workspace and Designer of all of the beautiful and functional desks, tables, led lamps and other unique Caretta products.


Subscribe to our Newsletter

See our Shipping Options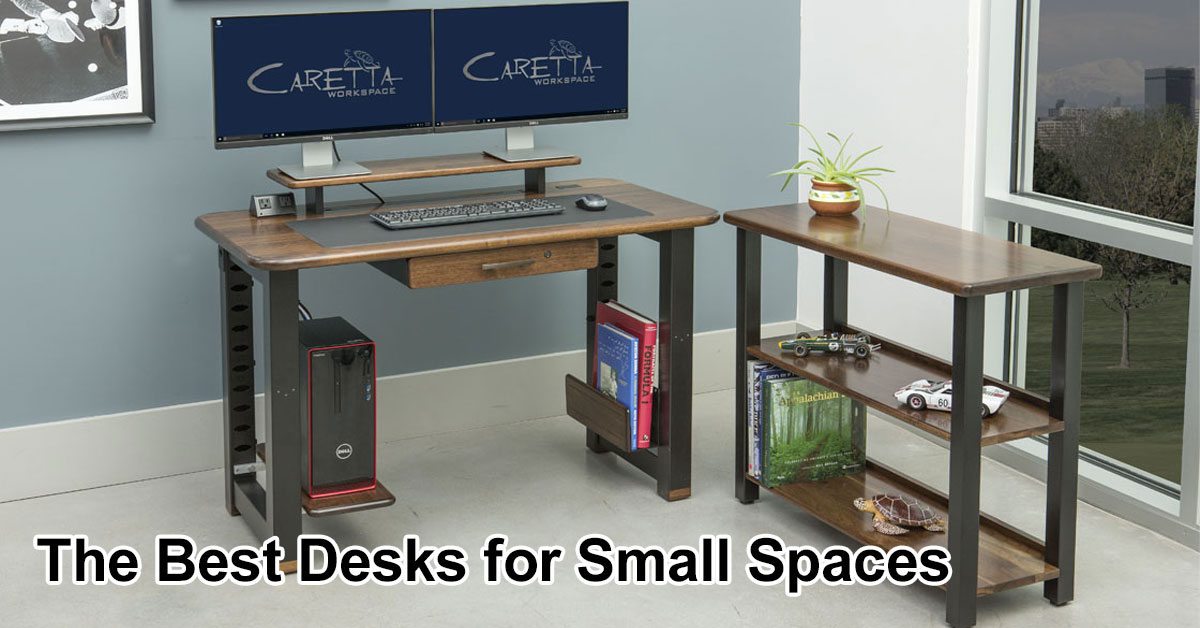 Everyone should be able to have a comfortable work area that is productive and stylish. That's why Caretta Workspace is proud to offer so many different desks for a variety of spaces, including desks for small apartments, lofts and other areas where space may be tight.