General Blog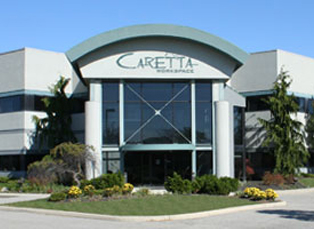 Visit our Factory and Showroom

You can see Caretta Workspace products at our Showroom and Factory at 635 Enterprise Drive, Lewis Center, OH 43035. We are open Monday-Friday 8am to 5pm, or by appointment. (877) 422-1088. Click More Info to get a map.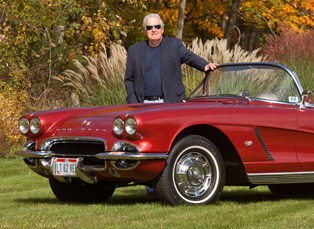 About the Designer

Larry Tracewell is the Founder of Caretta Workspace and Designer of all of the beautiful and functional desks, tables, led lamps and other unique Caretta products.


Subscribe to our Newsletter

See our Shipping Options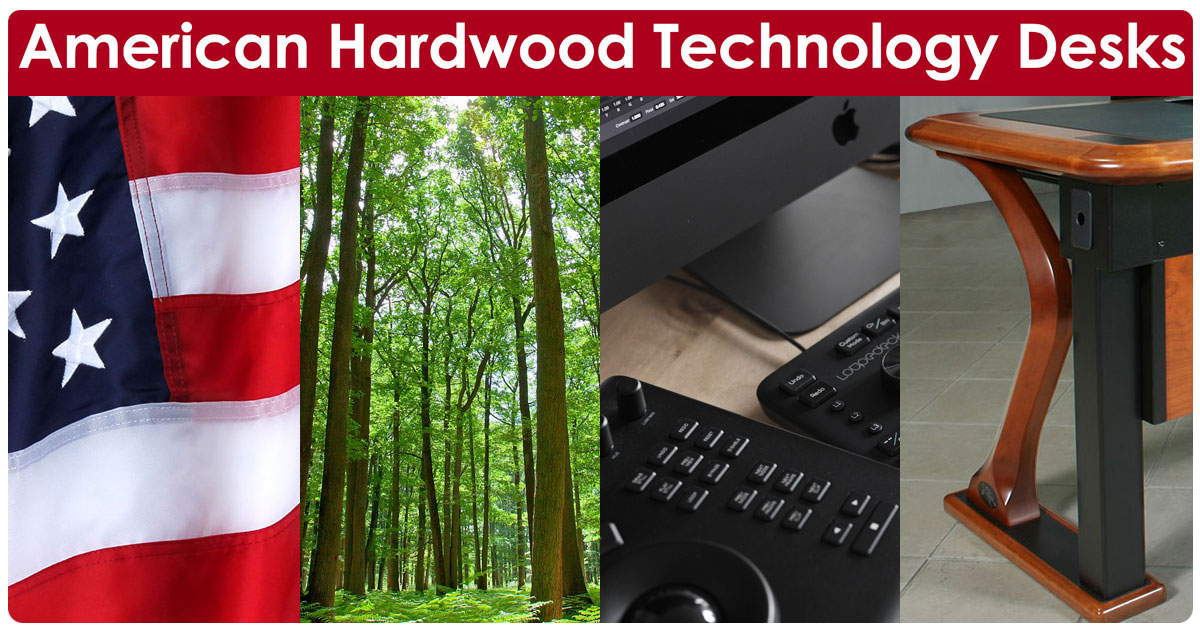 At Caretta, we believe in crafting quality American Hardwood Technology Desks. This tagline has a lot of meaning and there's a reason each word is capitalized. All four of these words define what a Caretta desk is and does.